DULUTH TREE SERVICES
We are happy to assist with small jobs or tackle a big lot clearing job. Whether it is a small or big, residential or commercial job in Duluth, as well as cities surrounding it like, Johns Creek, Suwanee, Buford, or Norcross, our experienced team is standing by ready to help you. Our tree service experts have been in the field long enough to ace all the tree cutting methods and we are experts in tree trimming and tree climbing even parts that seem out of reach. ​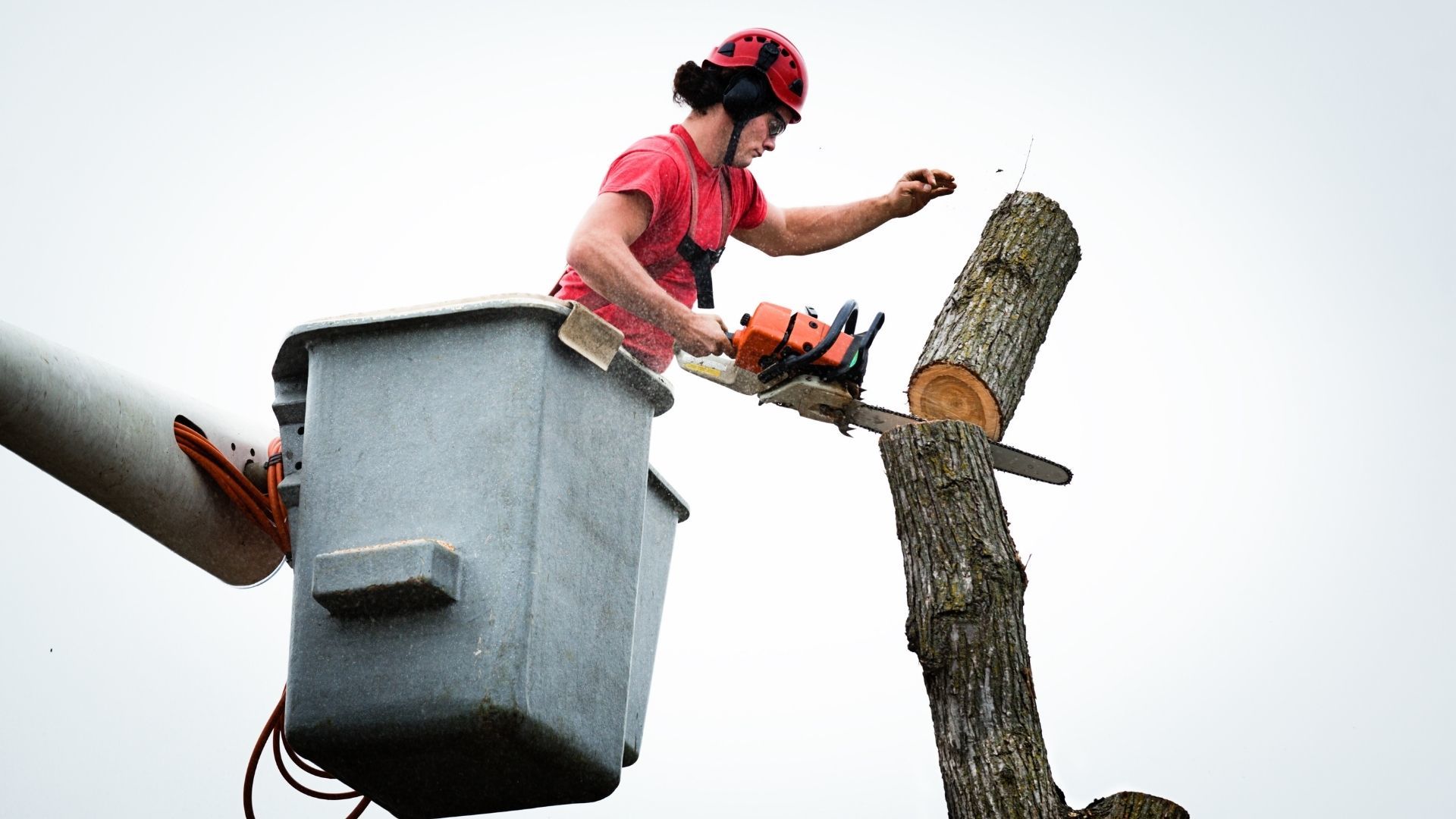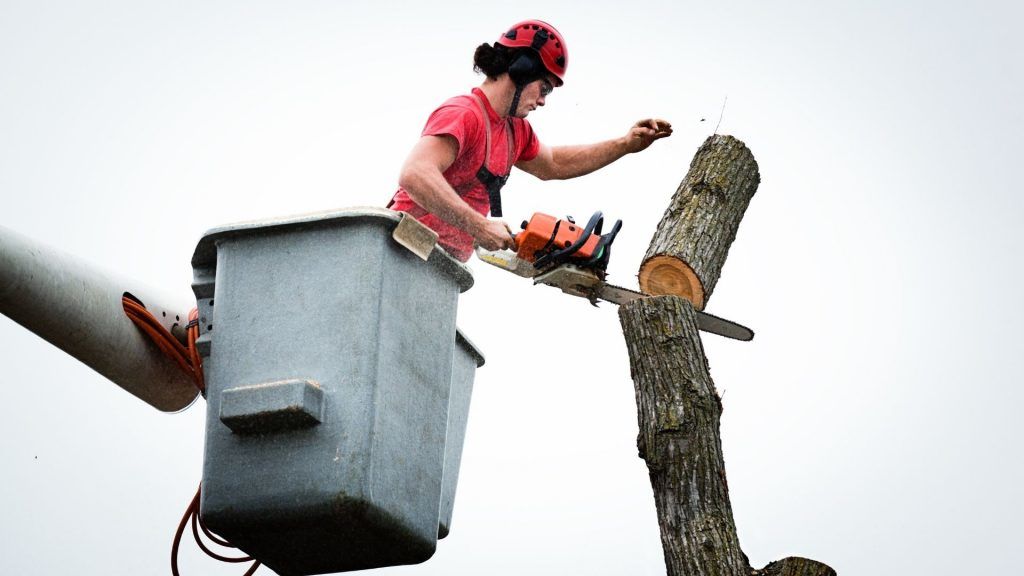 Tree Service Duluth, Georgia
Welcome and we are the best tree service company in town, and we service all of the Duluth Georgia region, and surrounding cities. We are a highly reputable company with years of experience under our belt in professional tree care in Duluth, Georgia. Not only are we reputable, but we are reliable as well with many satisfied customers, and we also possess the professional-grade equipment to conduct this tree care company. Since we sometimes have to utilize our cranes for branch removal, the safety of our team, customers and those around is and always will be our number one priority. We are a very local business and we will be happy to explain the most efficient and effective way to complete any project that you have in mind. ​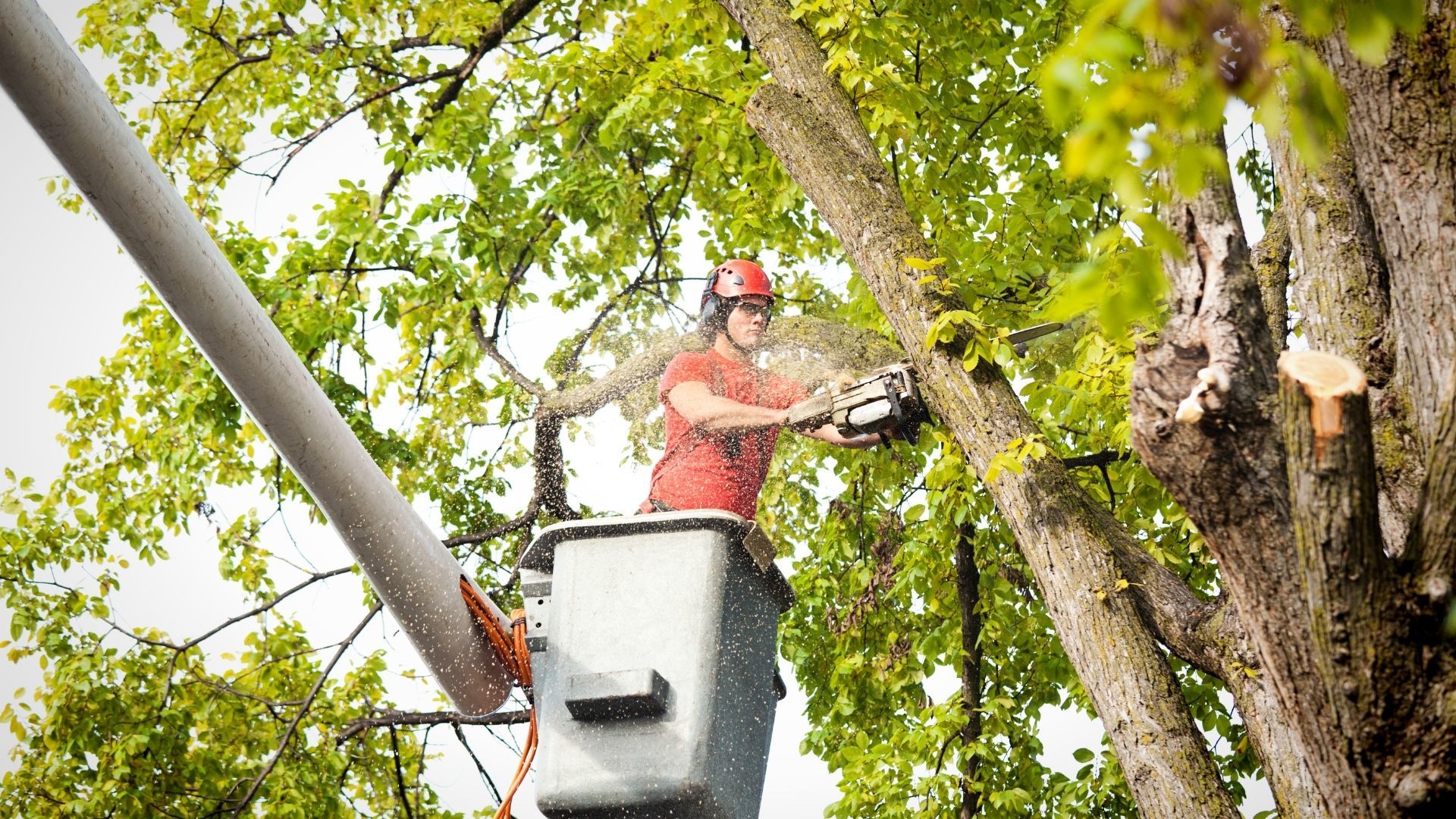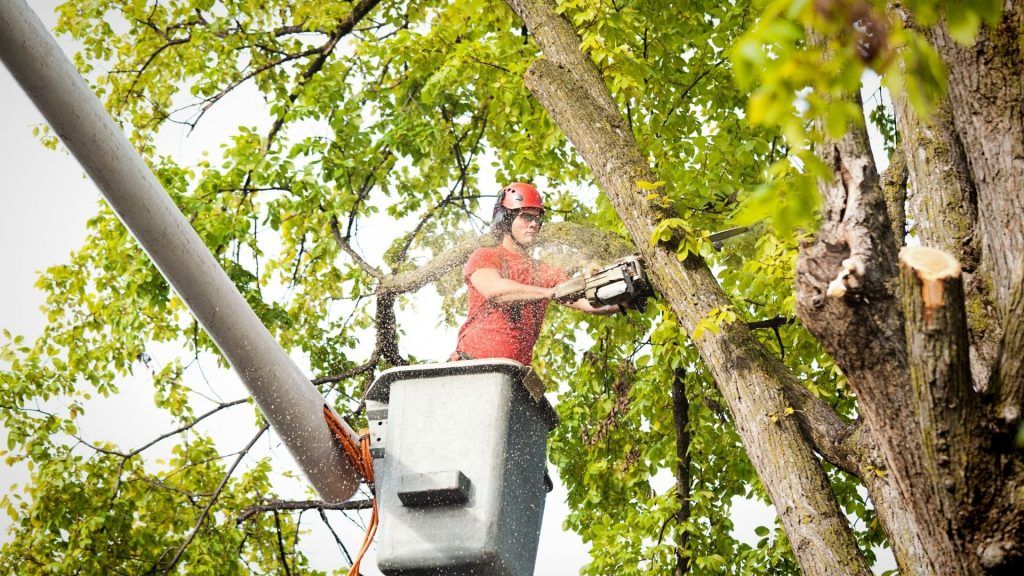 We'll remove any hazardous plants or shrubs for you
When you let Duluth Tree Service assist you, you can rest assured that our team is certified and knowledgeable in every aspect of tree surgery and removal. We will take care of your trees quickly and efficiently so that they don't cause damage to your property. When you need tree service for these issues, call us today to see how we can help.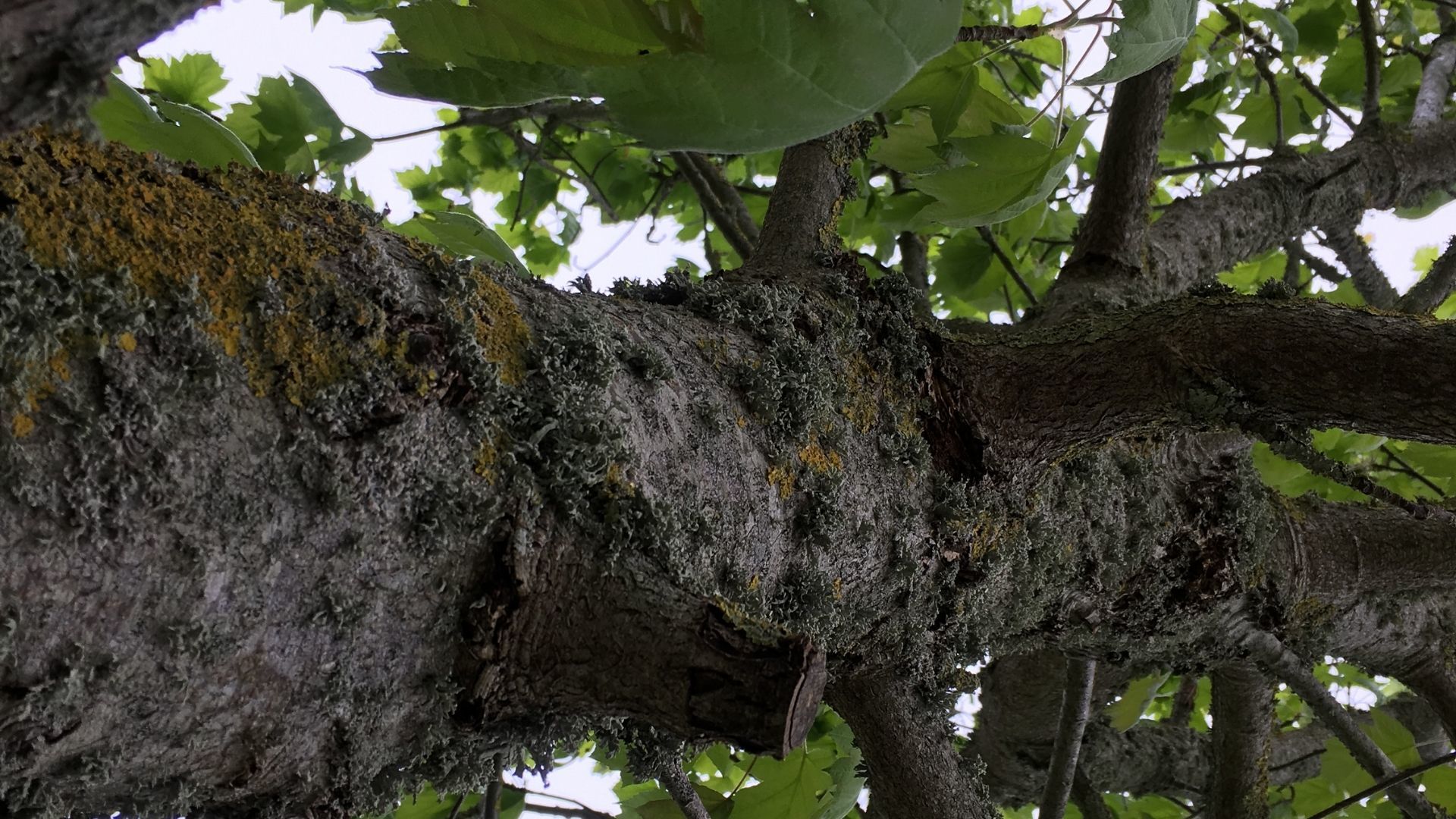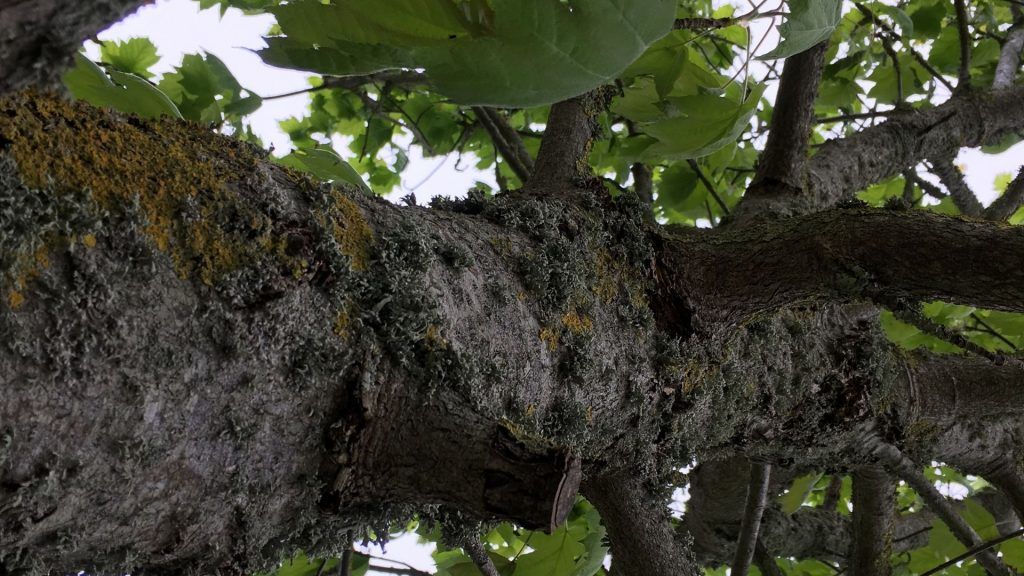 Our approach is completely tailored to your needs.
When you call us, a professional will meet with you to inspect your trees and provide a thorough evaluation. From there we'll discuss the treatment plan or schedule for complete removal of the tree(s) in question. Often times we can simply remove one or just a few of the problem branches to solve your issue without taking down the entire tree. Call us today to discuss what's best for your trees and property.
Duluth Tree Services is ready when you are
Just give us a call at (770) 670-4115 . Your perfect outdoor living space is right around the corner.
Why your property
may need a tree service
Your property may be in need of a tree service if you notice any of the following:
If you notice any of the above issues with your trees, it is time to contact a qualified Duluth tree service professional. Duluth Tree Service will assess your trees for issues and offer any necessary tree service to return your trees to their healthy, vibrant states.
Tree services are never as simple as you might think it is if you're not a professional. These services include tree removal, pruning, and tree stump processing. But that's why we at Tree Service Duluth Georgia are here for you to take care of every arbor service you might require. Right below, we'll discuss the strategies we take to take care of your property including tree removal, tree pruning, and removal of stumps as well. Our years of experience and trained professionals play a huge role in these procedures.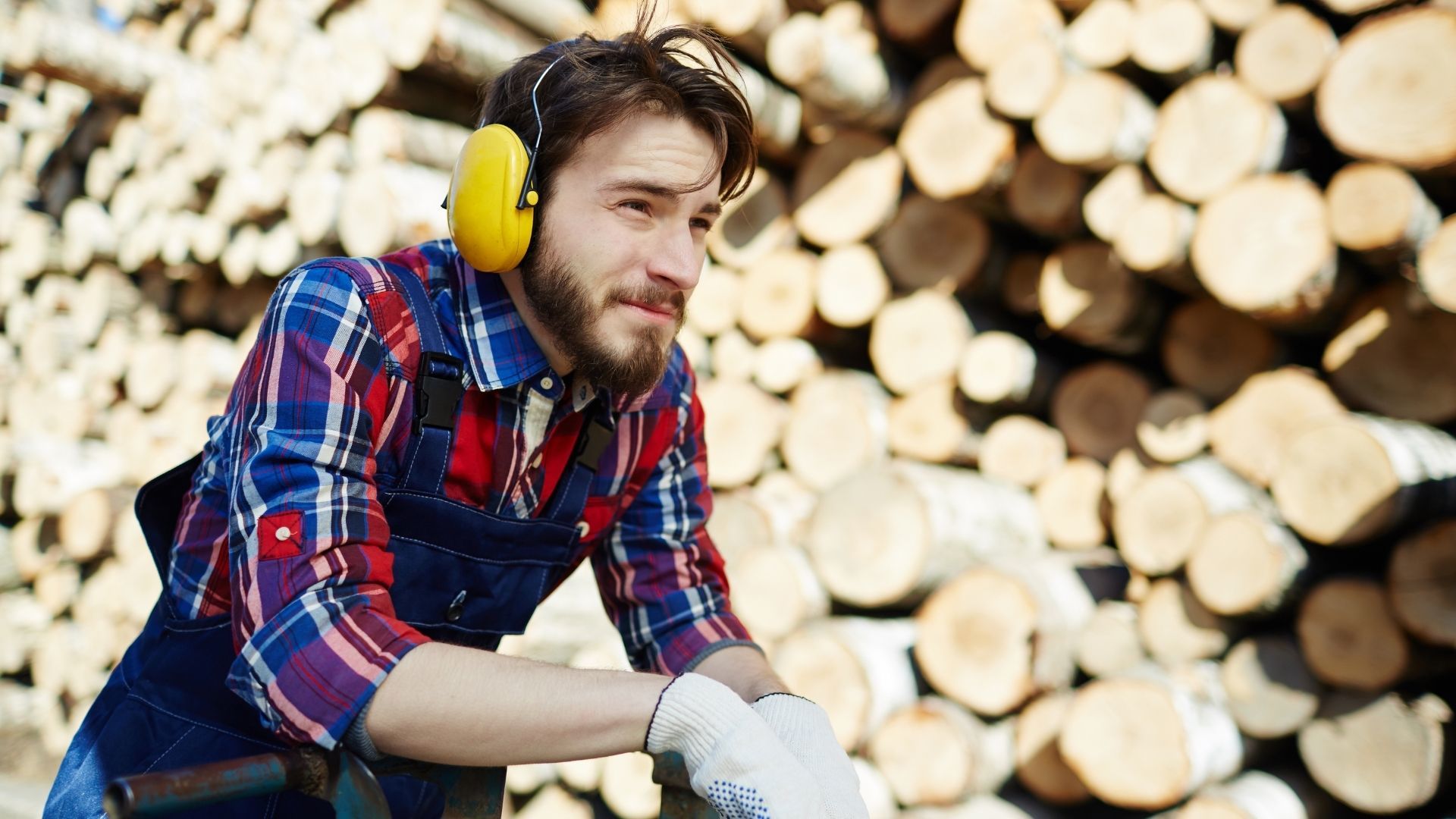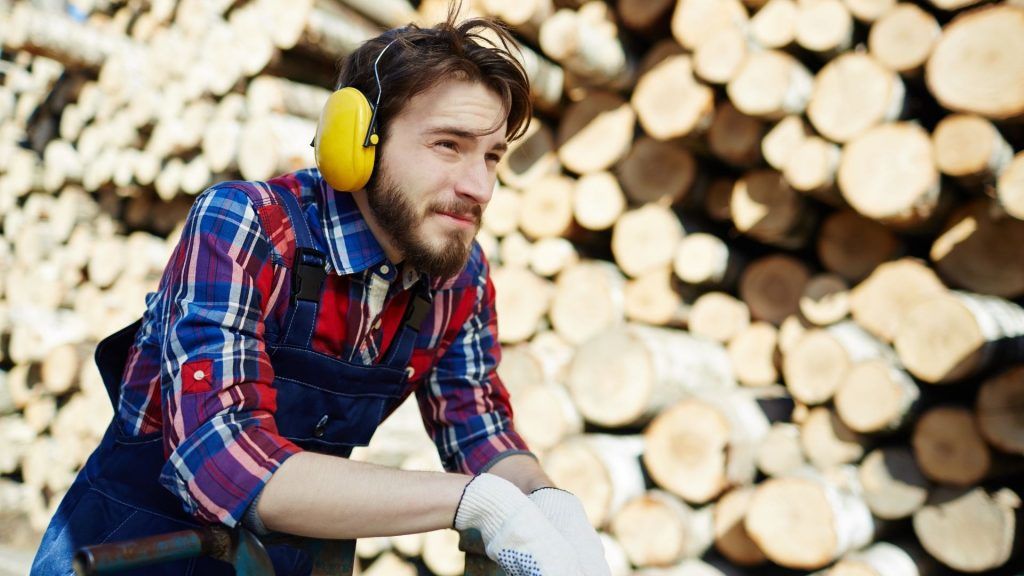 Tree pruning takes some strict techniques that our professional crews follow while working on any projects. Our crews always cut outside the branch bark ridge so that it gets some space between that helps with stem tissues to grow back. We make angle cuts on the downside and away from the stem on purpose to avoid complications. We always make sure not to damage the branch collar of the trees we're pruning. We proceed on making final cuts to the outside of the collar but we also make sure not to leave any stub. Making 45-degree complete cuts which are essential to this process. Another reason we do it with the branches that are sticking out from the base of the tree since it prevents water damage.
Our Client Testimonials






The communication of this company was impressive. after an hour of calling them for their tree removal service, they came in. Their people were so professional. If you want quality work, this is the best tree service company in town.






The crew of this tree removal company was very accommodating and friendly. They also have the cheapest tree service price in town. I have already referred to my friends to use the service of this company.






We have used the service of this company many times now. They do tree removal very seamlessly, and clean plus their people were so friendly. If not the best, they are one of the best tree service people.
Contact Us Today
We are here to help you with any tree related services in the local area of Duluth GA. We are the tree experts that can provide all your needs so you search is now over! simply call us today to ask us any inquiries in respect to your tree issues and we will be happy to help and give you a free consultation and estimate as well. Call Now!